Featured article: Beliefs of Trainee Surgeons towards Placebo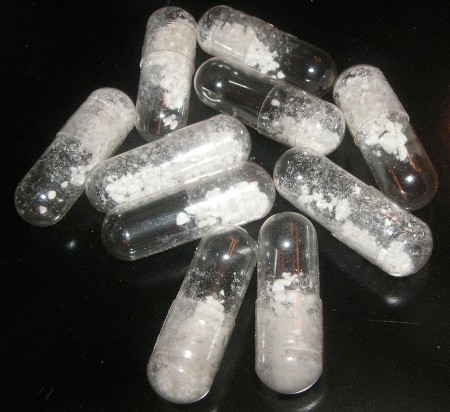 This is a survey on the attitudes and beliefs of British Orthopaedic trainee surgeons towards placebo in the context of surgical research as well as clinical practice. Results showed that most trainees believe that the placebo effect is real but its mechanisms of actions and its pervasive nature remain underappreciated.
Read More
Aims and scope
BMC Surgery is an open access, peer-reviewed journal that considers articles on surgical research, training, and practice.
Editor
Assistant Editor
Megan Barling, BMC, London
Section Editors

Marco Allaix, University of Torino, Italy
Mustafa Cikirikcioglu, University Hospital of Geneva
Maurits de Brauw, Slotervaart Hospital
René Fahrner, University Hospital Jena, Germany​​​​​​​
Mark Hammerberg, Denver Health Medical Center​​​​​​​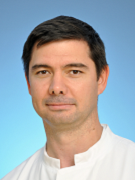 Dr. René Fahrner graduated in medicine at the Eberhard Karls Universität Tübingen, Germany and completed his doctoral thesis in the field of liver transplantation. His research interests are basic and clinical research in general and visceral surgery with the main focus on liver surgery including liver injury and regeneration as well as immunological aspects.
BMC Series blog
Follow